Randall J Hodges Mountain View Neutral Density (ND) Filters
$120.00 – $190.00
Photography is all about balancing light and shadows, and Singh-Ray is making it even easier to get that perfect balance with our new 3-stop Mountain View ND Filters – developed in close coordination with renowned all-in-camera photographer, Randall J. Hodges!
Description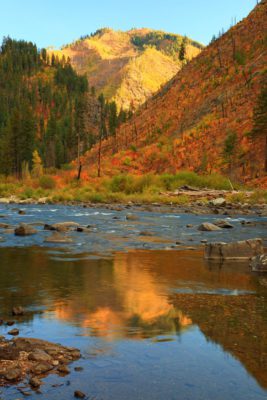 Capturing the dramatic range of shadows and light created by Mountains and bright skies can be challenging even with the most advanced cameras and lenses. The dynamic range of your camera simply cannot match that of the human eye. The Singh-Ray Mountain View Filter can make up that difference and help you capture exactly what you see with your eyes!
These Mountain View Filters are not a one-size-fits-all. To capture realistic mountain images and balance difficult lighting conditions when photographing the mountains, the shape of a mountain will determine the choice of filter needed to complete the scene, thus allowing for a full-contrast scene with a single exposure. Take a single, unadulterated shot – instead of making composites from multiple exposures or spending hours making adjustments with software. Capture what you imagine, with full contrast, in a single exposure right from your camera.
Why Buy This Filter?
Highlight edges of terrain, making peaks and valleys pop.
Add contrast to vegetation and colorful elements.
Maintain clarity and light from bright skies and sunsets/sunrises.
Save time by taking a single shot – no need to make composites from multiple exposures!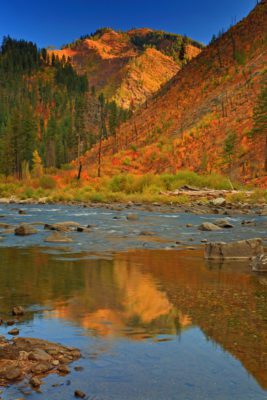 Choosing Your Filter
When deciding which filter to use, you'll want to choose the one with the rise that's closest to the shape of the terrain you want to capture.
The Mountain View 1 has a more gradual angle that makes it perfect for shooting rolling hills and valleys, while the Mountain View 2 has a sharper angle for shooting mountain peaks and steeper valleys. Randall J. Hodges says these filters are a "must-have for any passionate mountain photographer", and recommends having both Mountain View Filters on hand, because you won't really know your needs until you're out there looking at it with your own eyes.
The Mountain View 1 and Mountain View 2 filters will help you capture true-to-life photographs of mountains, hills and valleys right there in-camera, saving you tons of time in post-processing – and getting you back behind the lens again as quickly as possible!