Cell Phone Filters
$55.00 – $95.00
Singh-Ray has now launched a new line of filters. With the same quality of glass that is used on your filters for your Canon, Nikon, Sony, Fuji & Olympus cameras, you can now have for your cell phone.
Description
With the increase of cell phone photography, you can now use the same filters on your cell phone as you do with your DSLR, Mirrorless and Film cameras. Same great quality and no loss in sharpness as our bigger sized filters. Our entire line of filters is available in this small compact size. Check out the filters and what they can do for your cell phone photography.
Helpful Tips Depending on Your Cell Phone:
Compatible with most cell phones.
You may need to move your camera app from the top right corner.
With cell phones that have multiple cameras, you will need to adjust the orientation of the clip. The clip will only cover up to 2 lenses at a time.
As with most wide angle lenses, you may experience vignetting when using a wide angle lens (zoom out a bit to avoid).
For maximum benefits, you may need to use an outside camera app.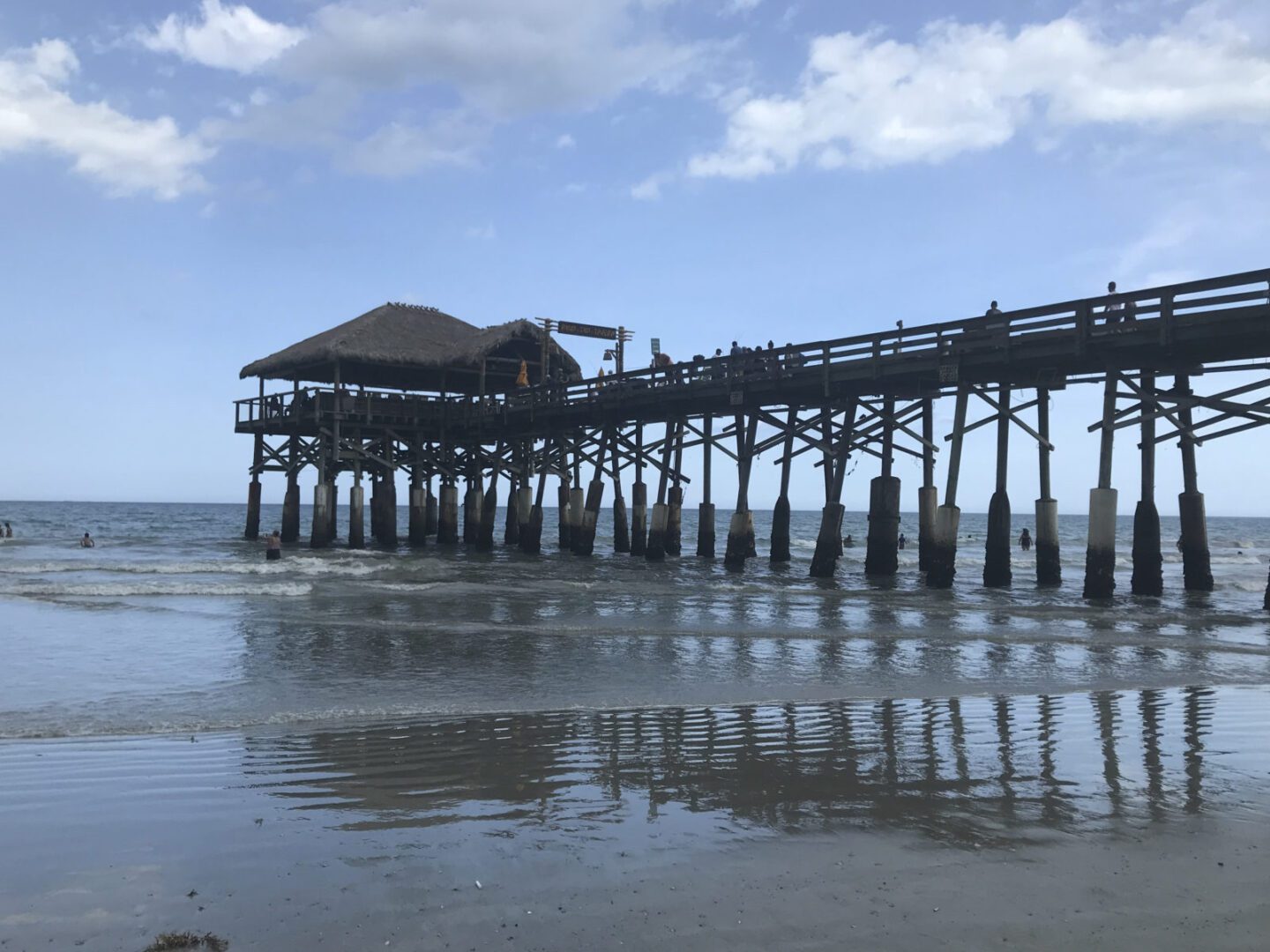 Without Polarizer provided by Vinny Colucci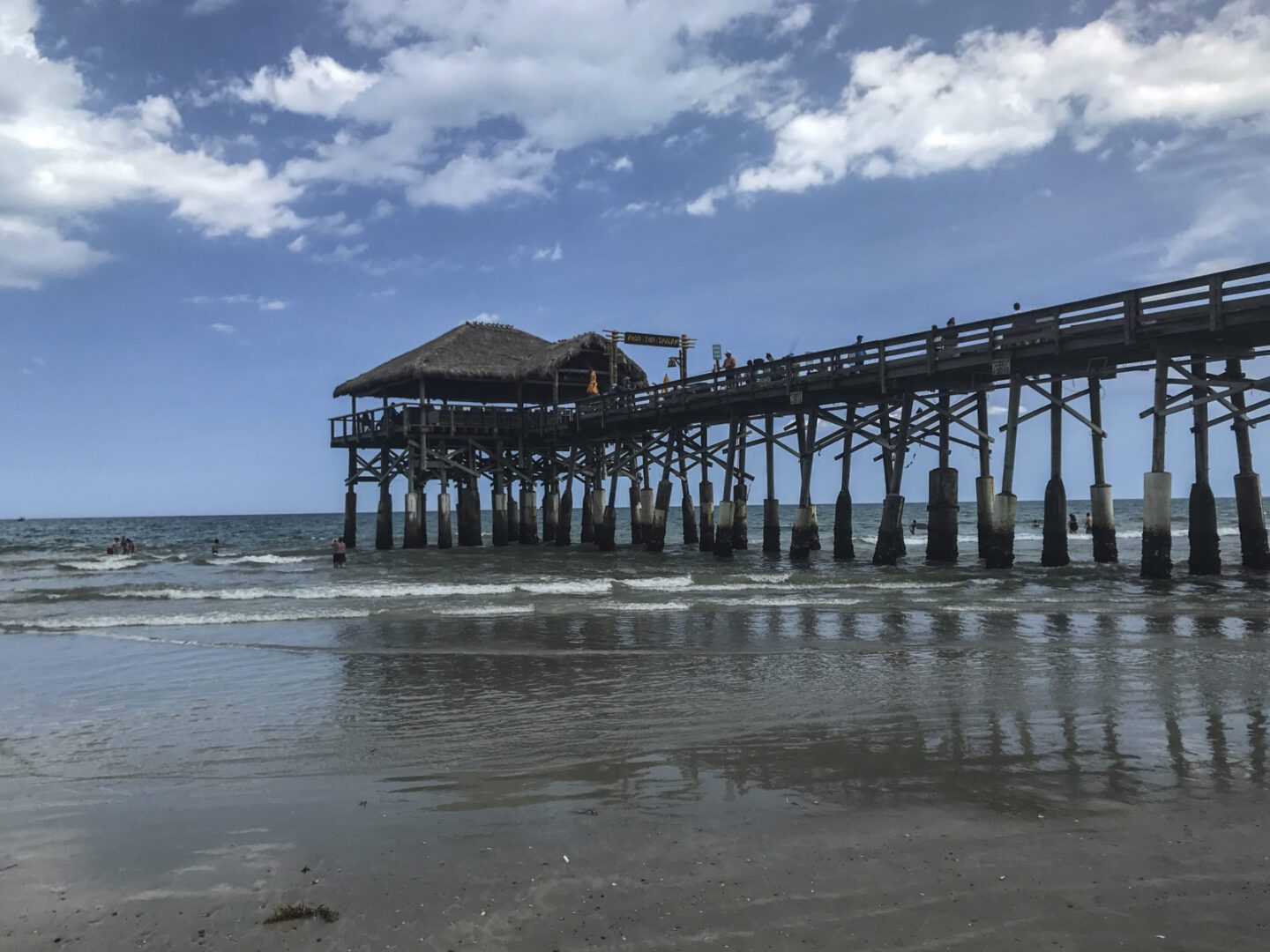 With Neutral Polarizer – iPhone 
"Millions of images are captured daily with smart phones. I often find myself reaching for my iPhone to capture a moment when I do not have my professional cameras with me.
Thanks to Singh-Ray's new LB Neutral Polarizer, I now have a professional polarizer – the same that I use on all my pro Sony lenses!
A polarizer is the one filter you cannot replicate in post-processing. It must be on at the time of capture to reduce the glare caused by scattered light. Now we have that capability for our smart phones!" – Don Smith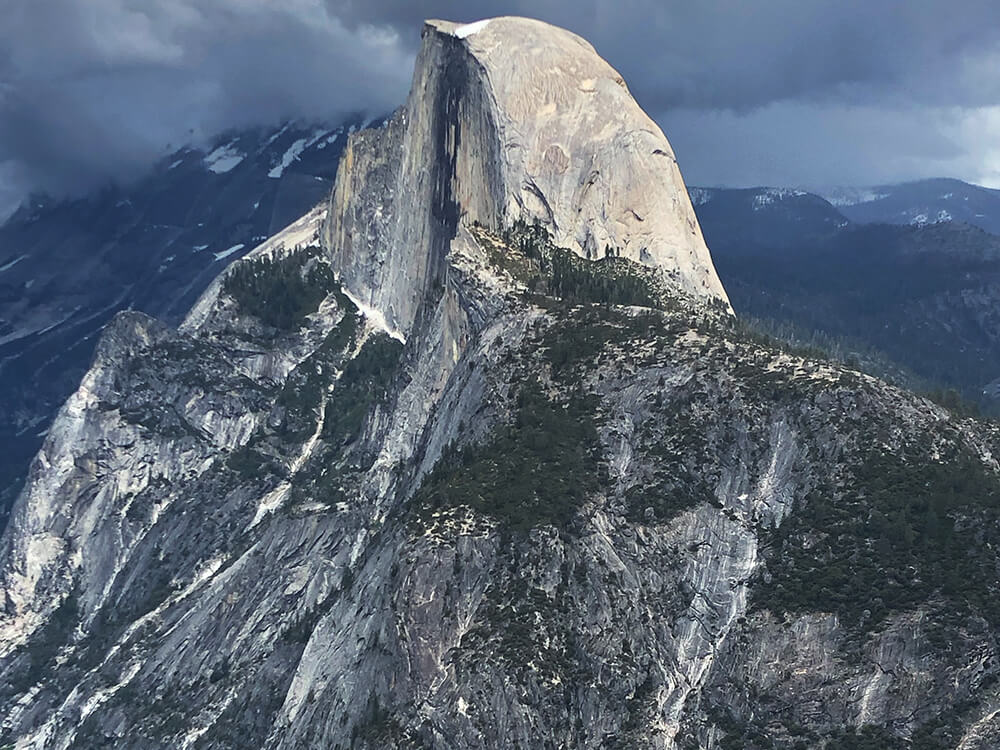 Half Dome – LB. Neutral Cir. Polarizer Filter – by Don Smith – iPhone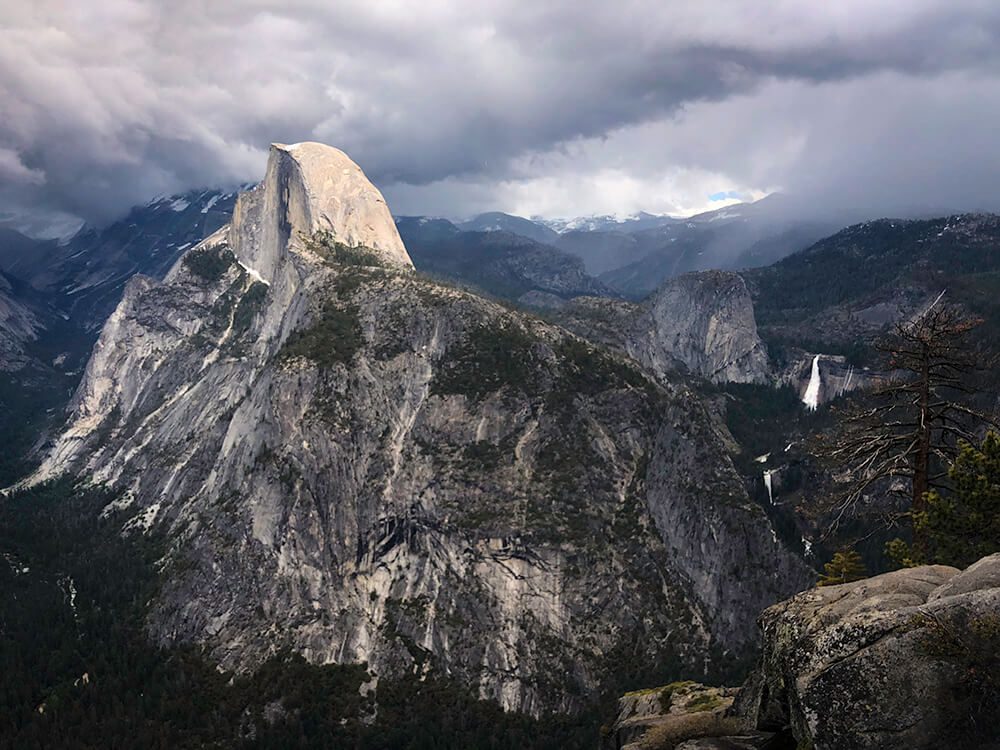 Half Dome and Thunderstorms – LB. Neutral Cir. Polarizer Filter – by Don Smith – iPhone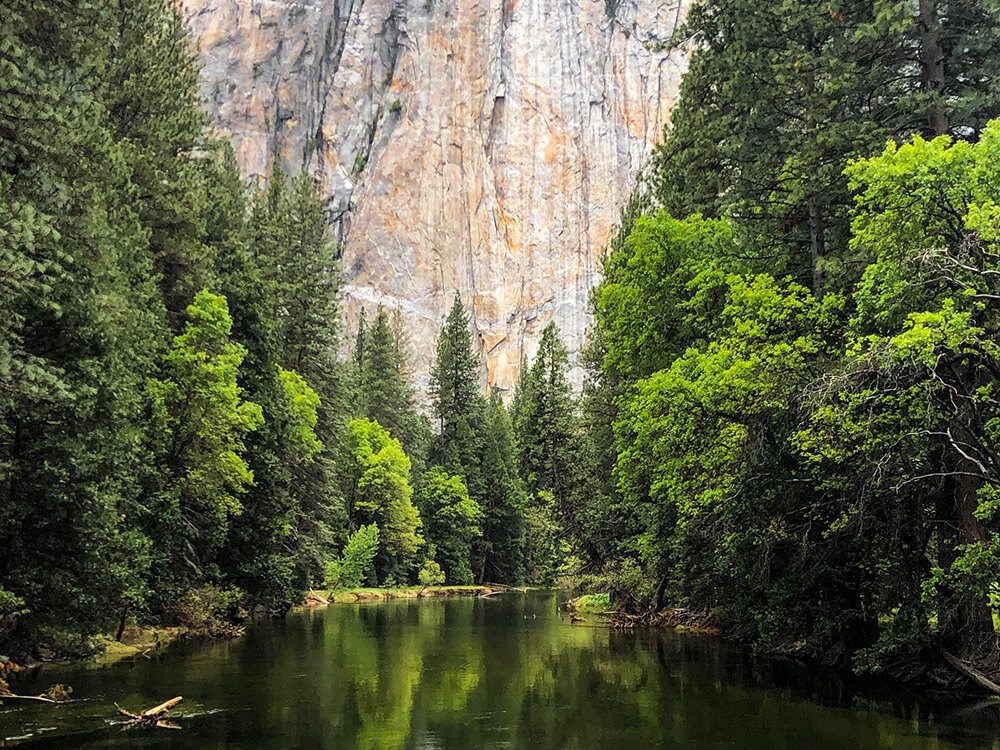 Merced River and Cathedral Rock – LB. Neutral Cir. Polarizer Filter – by Don Smith – iPhone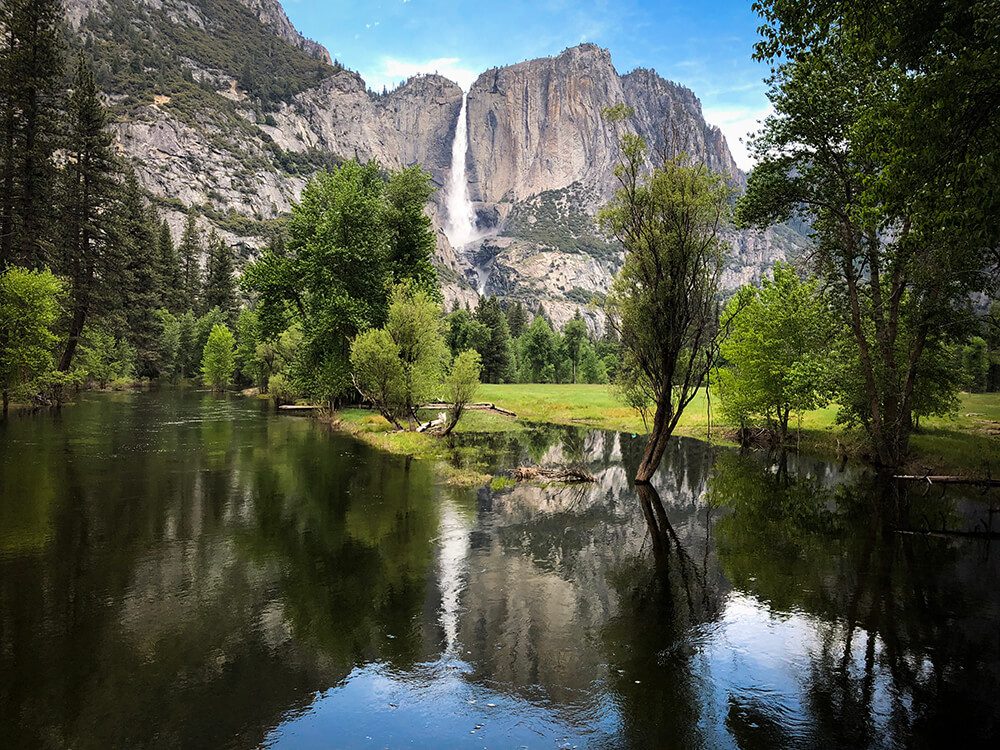 Yosemite Falls Reflection in Merced River – LB. Neutral Cir. Polarizer Filter – by Don Smith – iPhone